Welcome to the Libram of Louras. The man behind Louras is Darcy. This is my personal homepage, with pages about me and with links to my other pages which focus on my interests. Here you will also find links to pages created by friends of mine, both those I know IRL and those I have made online.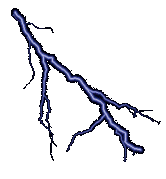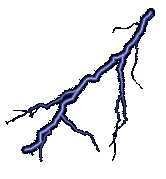 Links to my Friends

Unfortuneately Yahoo seems to have gone downhill in recent months, but I still have a lot of friends there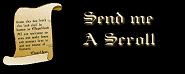 Sign My Guestbook
visitors since 10:00 am, March 18, 1998.